Main content starts here, tab to start navigating
Red's Smokin' Texas BBQ- Now Open!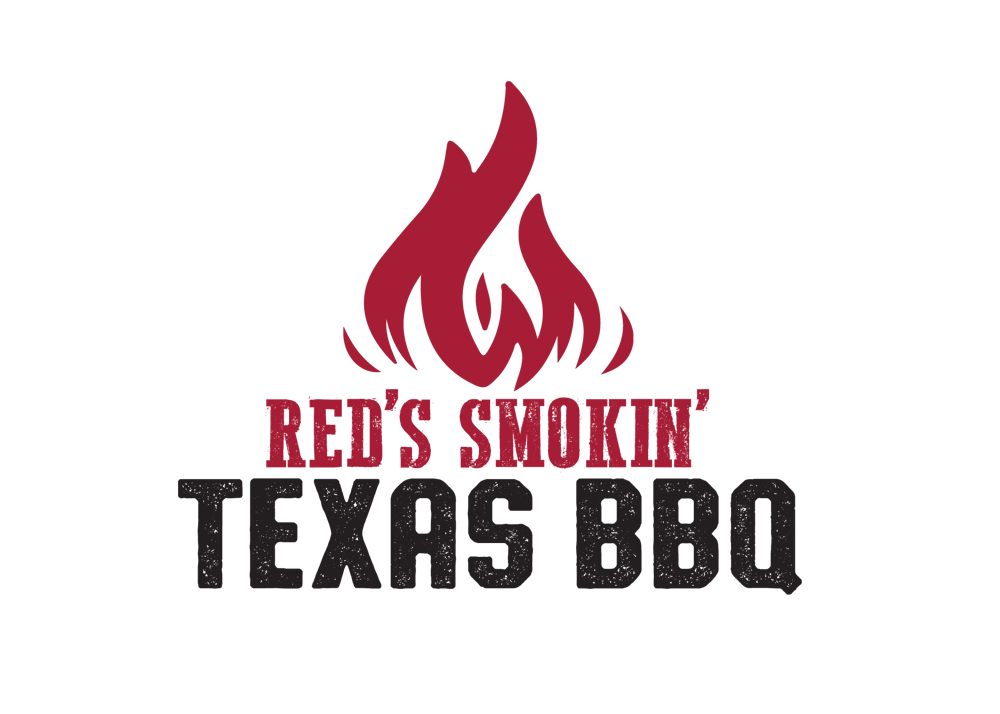 Red's Smokin' Hot Texas BBQ is NOW OPEN at Fisherman's Village in Marina Del Rey! Our BBQ Pop-Up is available for Takeout, Delivery, and Catering at Whiskey Red's for a limited time every Wednesday - Sunday from 12pm to 8pm! Come get Texas Beef Brisket, Baby Back Ribs, Pulled Pork, BBQ Meat Chili and more while it's smokin' hot!
Our Texas BBQ is cooked slow & low over indirect heat on a blend of three different kinds of wood. Each piece of meat is seasoned with our custom dry rub and BBQ spices and served with our special Bourbon BBQ Sauce. Our Pitmaster will be serving up 1855 Certified Black Angus Beef Brisket, a Texas BBQ novelty. It is tender, juicy and packed full of flavor. You can also Indulge in our Pitmaster combos- a variety of Baby Back Ribs, Brisket, Smoked Chicken, Pulled Pork and sides, BBQ Tacos & Sandwiches, and more!
Join our eClub mailing list to receive exclusive updates and special offers.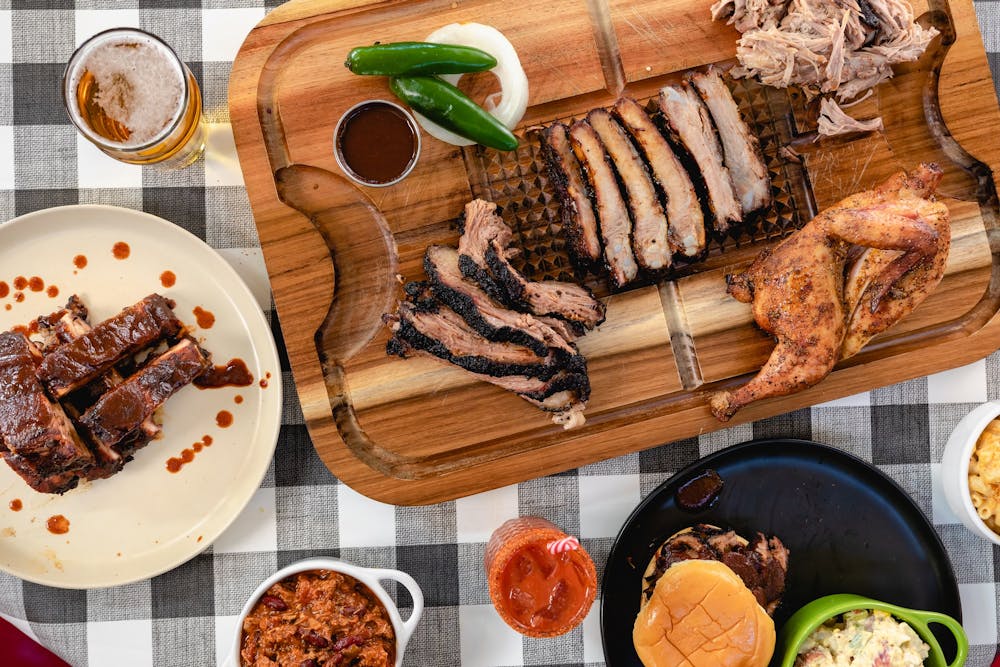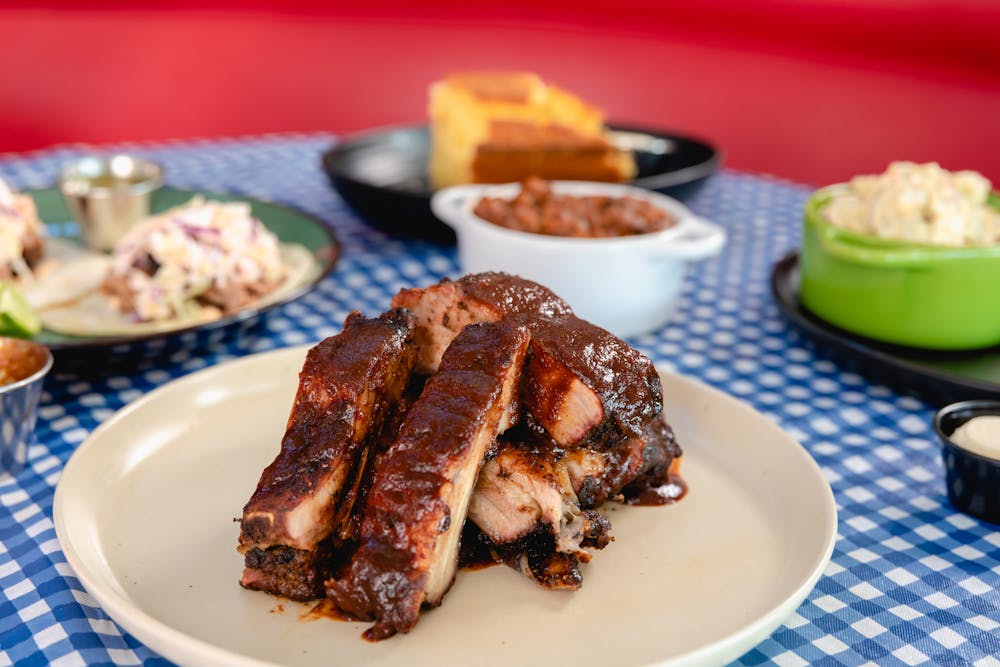 Let us know how we did. Take our Takeout & Delivery Survey!
Takeout
Call 562.684.3090 to order Takeout & Curbside Pickup with NO fees. Indulge in your BBQ with unbeatable views of the Marina Del Rey Harbor at our self-serve tables available on the boardwalk.
All of our meat is seasoned with our custom dry rub and smoked slow and low for up to 15 hours.
Enjoy Smoked Bloody Mary's, Beer, Hard Seltzers and Canned Cocktails when your order takeout too!
Catering
For large parties, we can bring the BBQ to you!
Whether it's a Birthday Party, Office Luncheon, Superbowl Party or Family Celebration, we can cater you next event, big or small, at your home or destination of choice!
Slide 1 of 6
Slide 2 of 6
Slide 3 of 6
Slide 4 of 6
Slide 5 of 6
Slide 6 of 6