Christmas Experience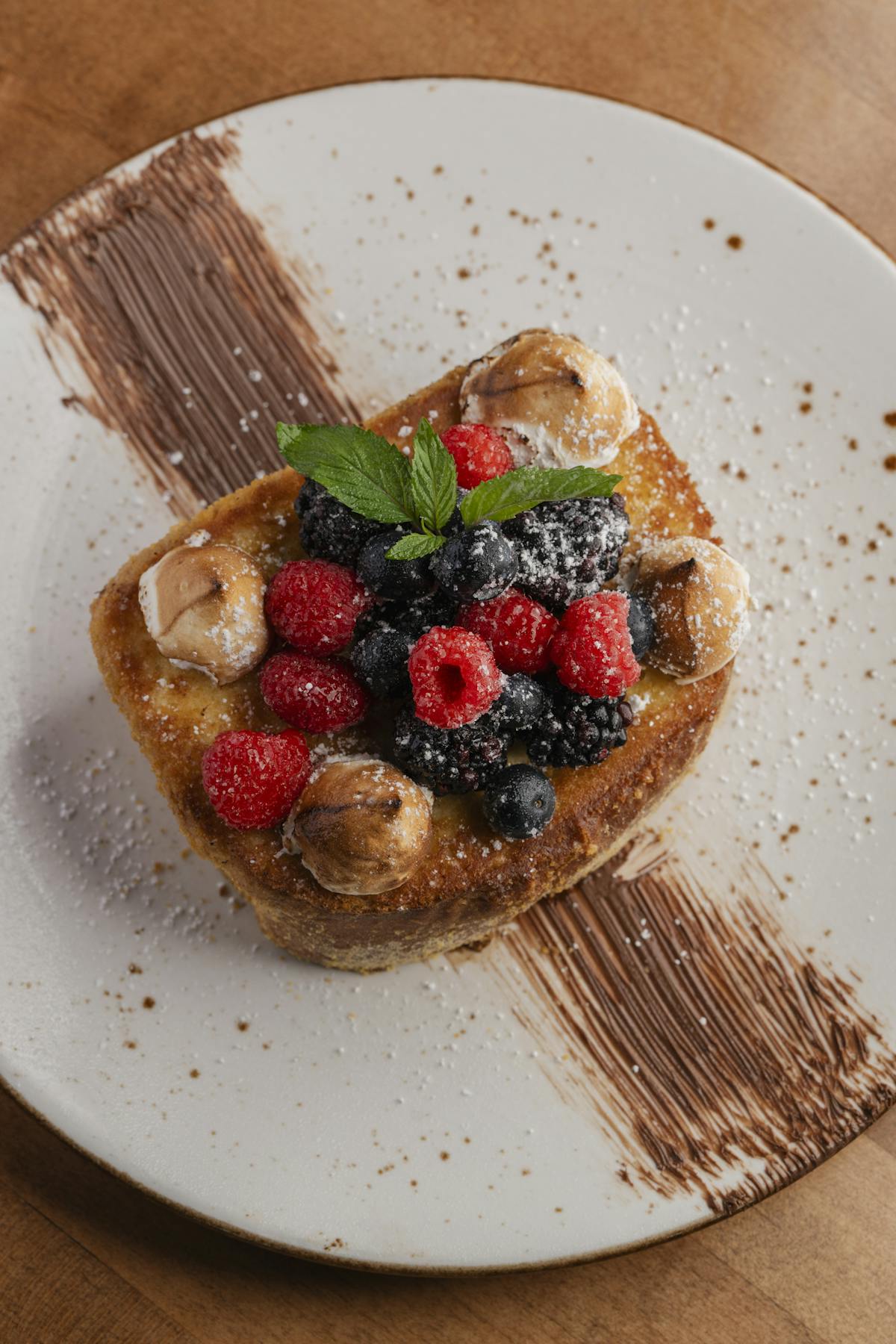 Celebrate Christmas Eve and Christmas Day at Whiskey Reds!
Enjoy a Four-Course Brunch with panoramic views.
Christmas Eve, Sunday, December 24th & Christmas Day, Monday, December 25th
Brunch: 10:30AM to 3:00PM
Adults $67 | Children $35 | Bottle of Champagne $38
Christmas Eve Reservation Christmas Day Reservation
Policy: We require a credit card to hold your reservation. We do not charge your credit card at the time of booking. If you are a no-show or cancel your reservation within 24 hours, we will charge $25 per person to the card saved at the time of reservation. Tax and gratuity are not included. This is not a buffet and the A la carte Brunch menu will not be available on 12.24.2023 and 12.25.2023. We do not guarantee seating for a certain table/area.